EVENTS
AMERICAN INDIAN ARTS CELEBRATION - AIAC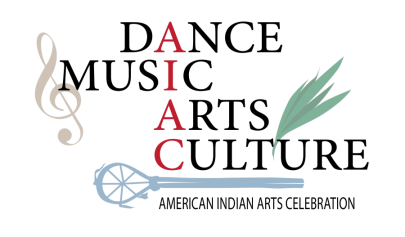 Image credit: Seminole Tribune
Dates
November 4 and 5, 2016
9:30am - 5pm
Admission
$10.00 Adults
$7.50 Seniors/Students/Military w/ID.
Admission includes entrance to the festival and Museum. FREE PARKING.
Group discounts available. Please call 877.902.1113 Ext. 12211
Dance! Music! Arts! Culture! Every year in early November, the Ah-Tah-Thi-Ki Museum hosts our annual American Indian Arts Celebration (AIAC) on the Museum grounds in the Big Cypress Seminole Indian Reservation. Enjoy traditional and contemporary arts and crafts, dance and music of the Seminole, Southeastern and other Indian tribes from across the country. Along with the Native American vendors, Special Presentations and Wildlife Shows, admission to the festival includes free parking and entrance to our award winning museum.
The sensational backdrop for this event is the scenic Florida Everglades, just about an hour from Broward, Dade, Collier and Hendry counties. The rich blue skies, verdant fields, and miles of sawgrass and hammocks provide the ultimate setting for this amazing celebration.