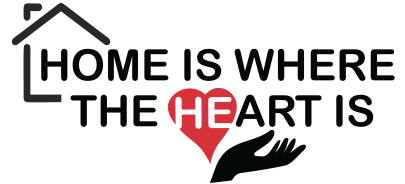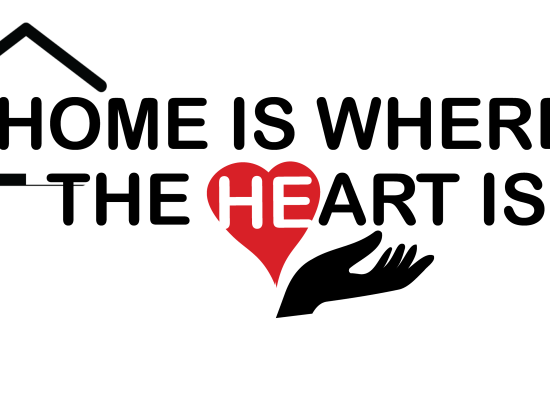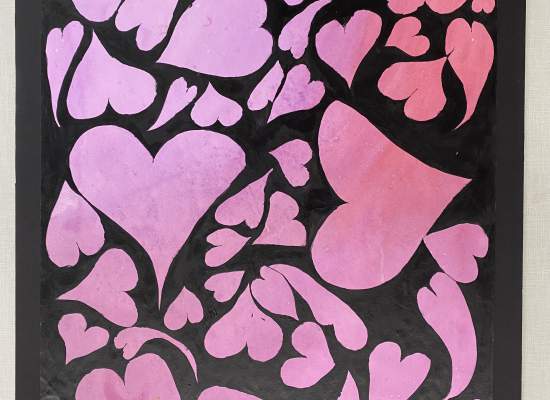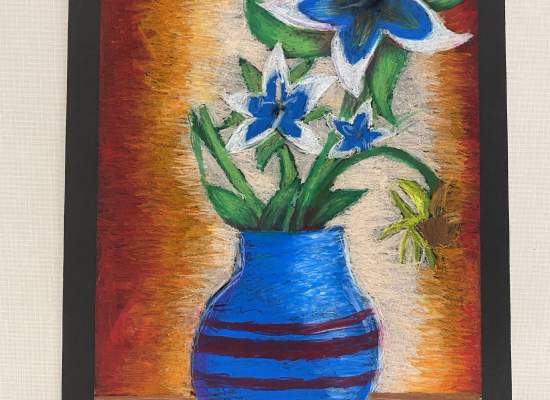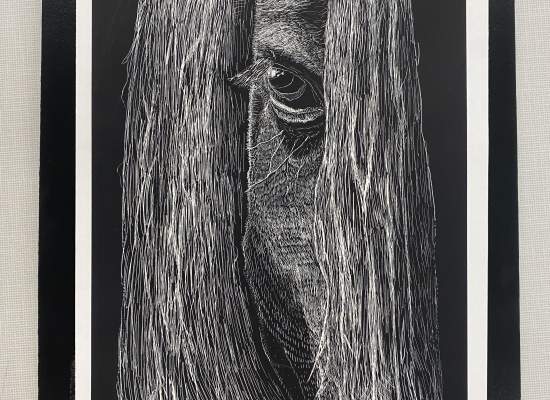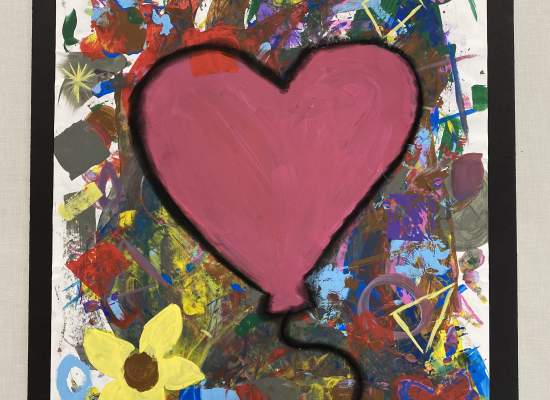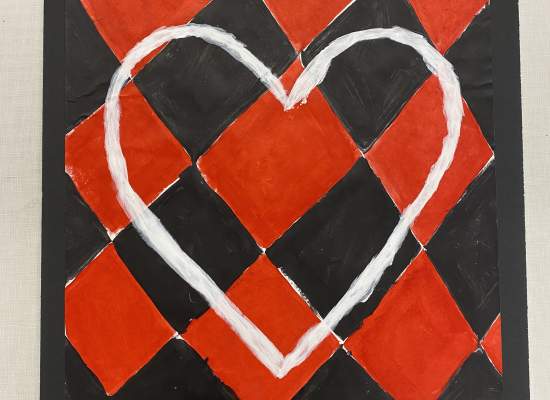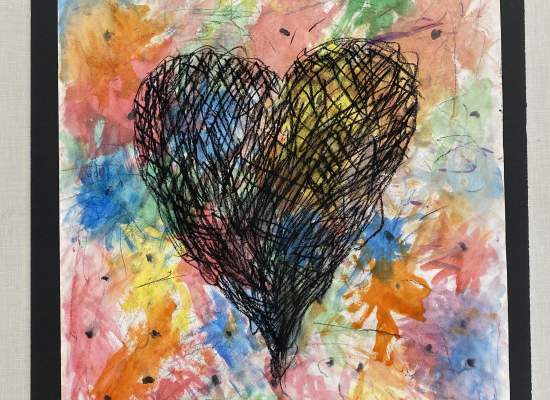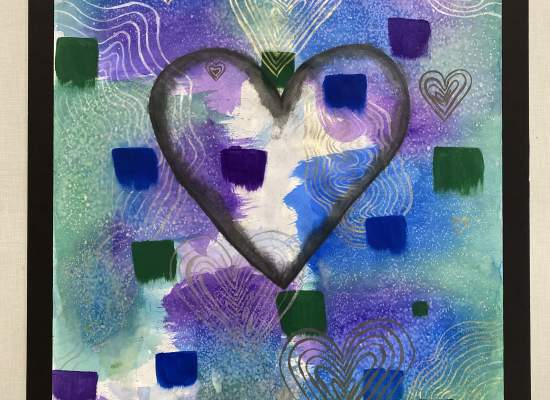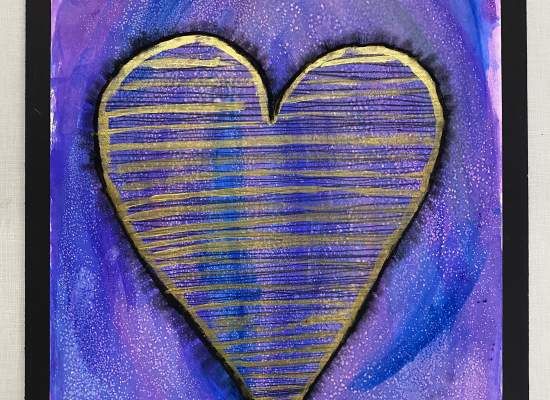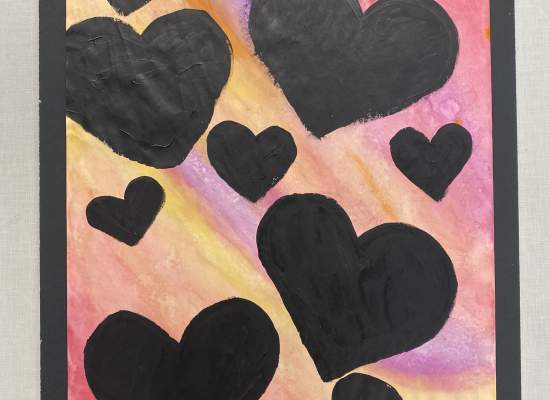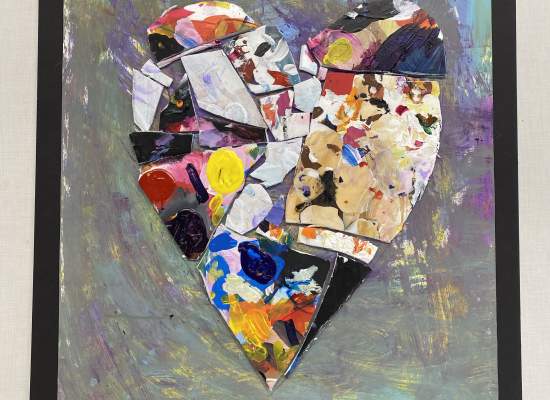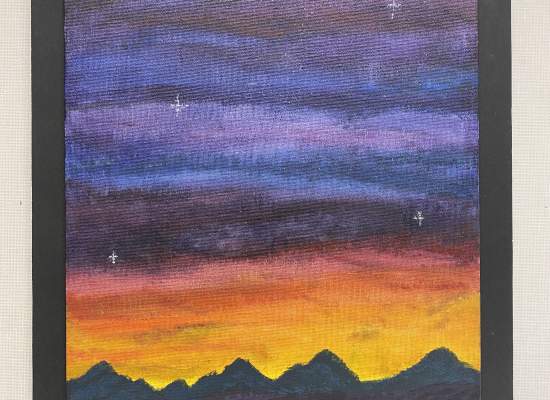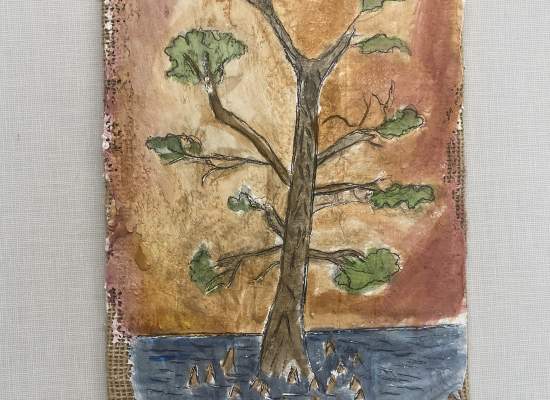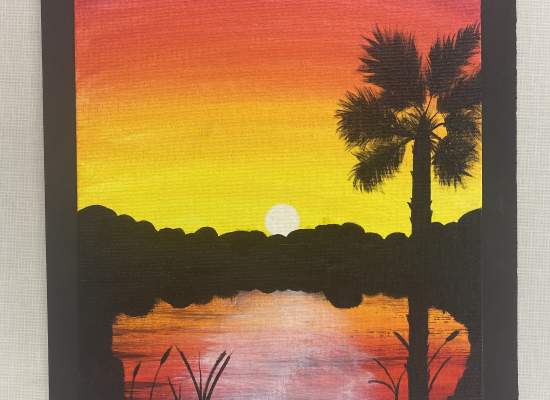 This year's Ahfachkee art exhibition is a colorful showcase capturing
the excitement of being back in the art studio after emerging from the COVID lockdown. This exhibition showcases several independent pieces as well as two elaborate collaborative works.
When the reservation went into lockdown, it robbed students of their sense of community and their sense of home. As a result, this artwork is a response to students' reaction returning to campus and working together towards a unified goal.
One of the highlights in this exhibit, "Stained Glass," is a larger synergetic piece inspired by Italian architect Antoni Gaudi. The structure is composed of 20 windows constructed with tissue paper, each personalized by individual students. Artist Jim Dine inspires our other collective display. An array of
over-sized colorful hearts, each with their own expression, form a powerful statement of love and unity.
This year's show speaks volumes of working together after coming out of a long period of isolation; students working hand and hand, pouring their hearts out on paper, canvas, and plaster.
Mrs. Jennifer Brittingham
Ahfachkee Art Instructor