We welcome members of the Seminole community who would like to see what goes on behind-the-scenes at your Museum. We'd love for you to join our team. Make an appointment or drop by from 9 to 5, Monday through Friday.
Tara Backhouse
Collections Manager
(877) 902-1113 ex 12246
tarabackhouse@semtribe.com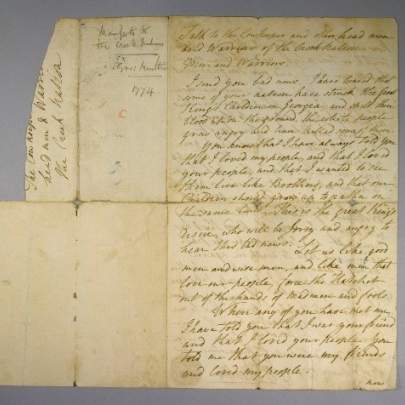 In the library you can flip through photo binders showing copies of thousands of photographs, many taken by the Seminole Tribune. The photos of Seminole people, events, locations, and lives go back over 100 years.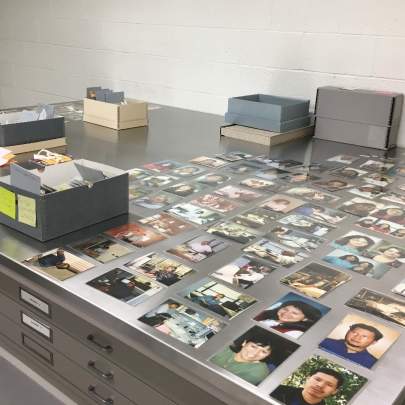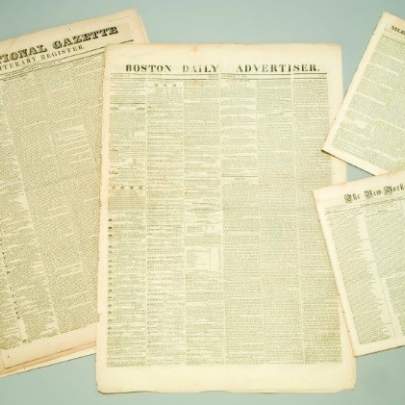 Request photos of family and friends. Do your own search or ask us for help. We provide digital or printed photos. We can even bring all the binders to you if you prefer not to visit us.
Look through copies of the award winning Seminole Tribune that go back to the early 1980's. It's sure to take you down memory lane.
See historic documents, books and maps in the archive. Over 200 years of history is represented here.
Learn about over 1000 newspapers that show the propaganda, racism and genocide perpetrated against indigenous people throughout this country's history.
Witness what it takes to preserve these things for future generations. Help us to fulfill our mission!