EVENTS - Ee Litch Ko: We're Glad You're Here
Art Week Pop up in Hollywood, Florida
Seminole Okalee Indian Village and Venue
Saturday, December 2 from 10 am to 4 pm
Celebrate the arrival of winter at the Ah-Tah-Thi-Museum's Seminole Okalee Indian Village with this special invitation to join a community of contemporary Seminole Artists sharing their newest works just in time for Miami Art Week. From the vibrant acrylics of Samuel Tommie to the delicate natural fiber art of Durante Blais-Billie, Ee Litch Ko provides a unique opportunity to visit with Indigenous artists for whom Florida has always been home.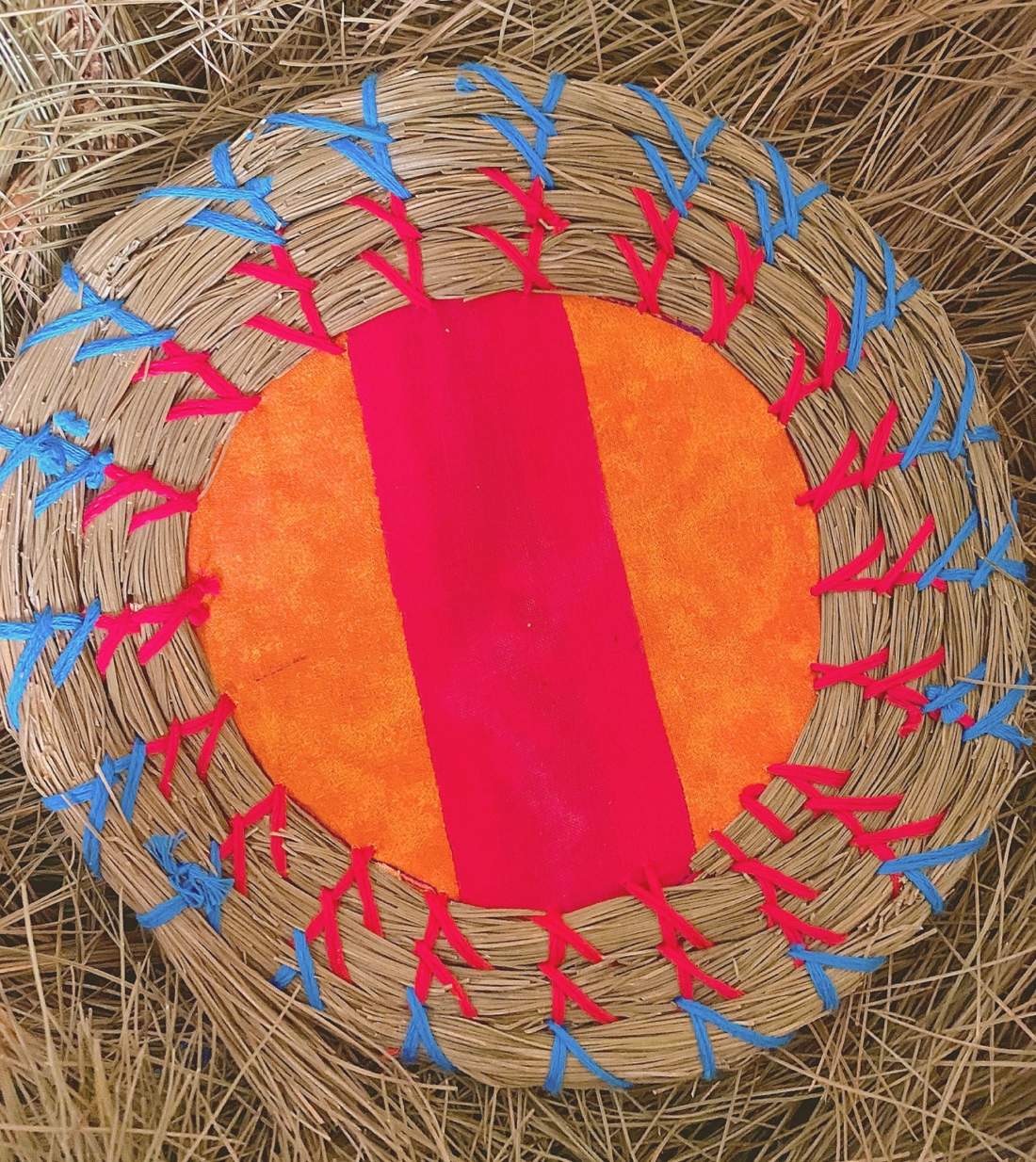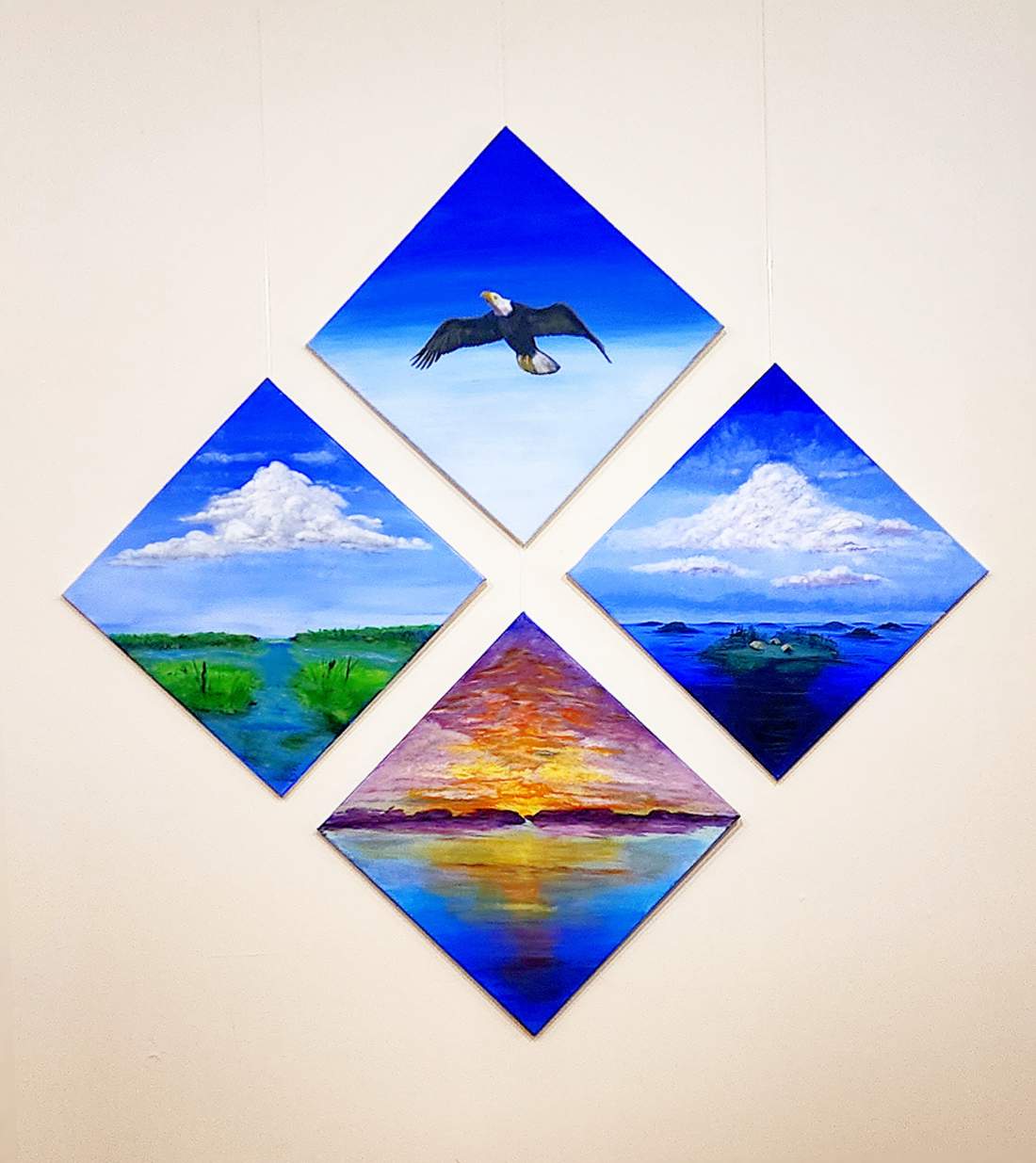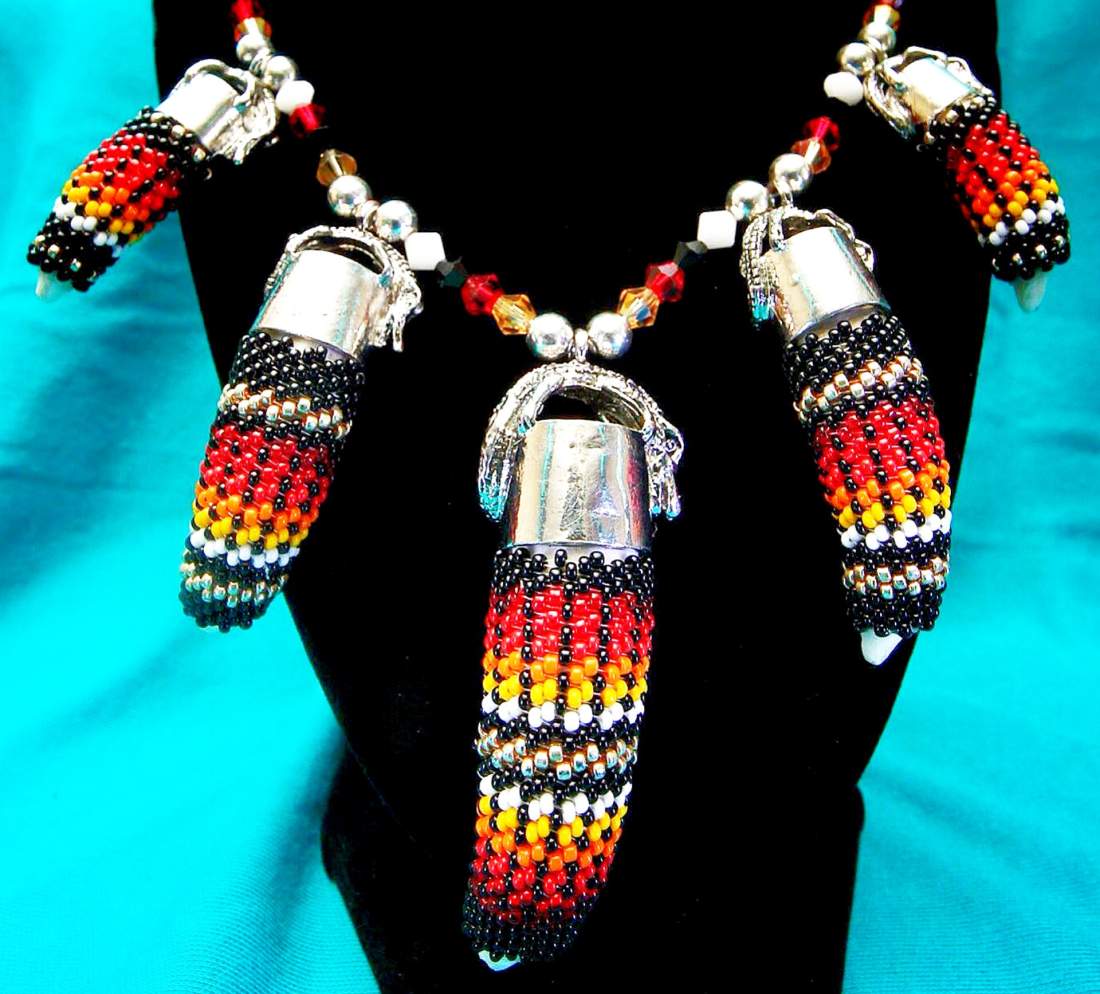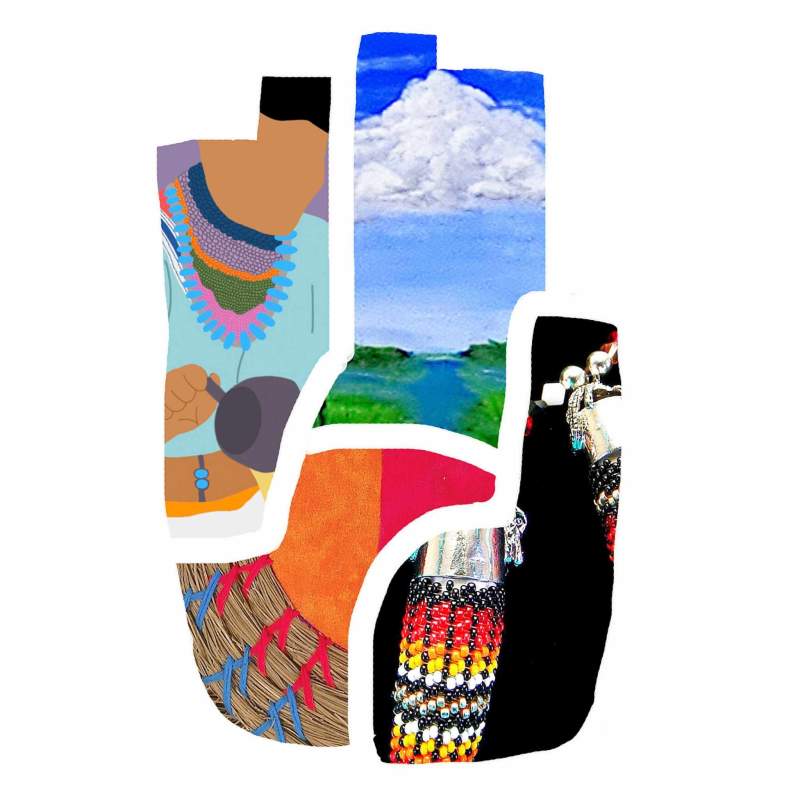 Directions
Seminole Okalee Indian Village & Venue
3551 N State Road 7
Hollywood, FL 33440
About Seminole Okalee Indian Village
Seminole Okalee Indian Village & Venue introduces visitors to the unconquered spirit of the Seminole Indians in the heart of the Hollywood Seminole Indian reservation. This historic landmark features special Ah-Tah-Thi-Ki Museum exhibits within the gallery. The Seminole Village and Culture Camp on property features lush outdoor landscapes and meeting spaces adorned with Seminole thatch roof chickees. Seminole Okalee Indian Village is located at 3551 N. State Road 7, Hollywood, Florida across from the Seminole Casino Hollywood.