Tribal member citizens* interested in the WEP and SWEP programs contact:
Seminole Tribe of Florida Education Department Tribal Professional Development Coordinator
(954) 989-6840 Ext. 10537
To learn more about opportunities at the Museum contact:
(863) 902-1113
museum@semtribe.com
The Museum proudly participates in both the Work Experience Program (WEP) and the Student Work Experience Program (SWEP). Both of these programs are based out of the Education Department and provide opportunity for Tribal citizens to experience on-site job training, professional awareness and eventual integration into careers that serve Tribal departments for the future. *This program is reserved for Tribal Member citizens only.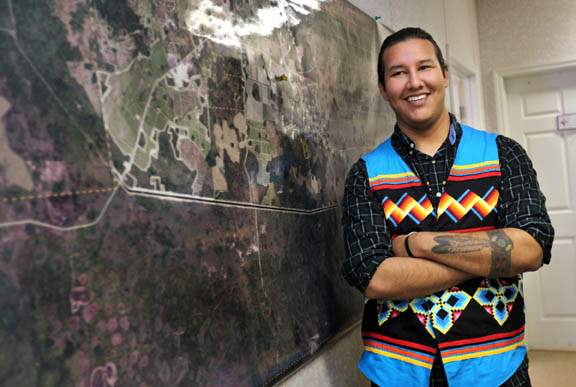 Photo credit: Seminole Tribune